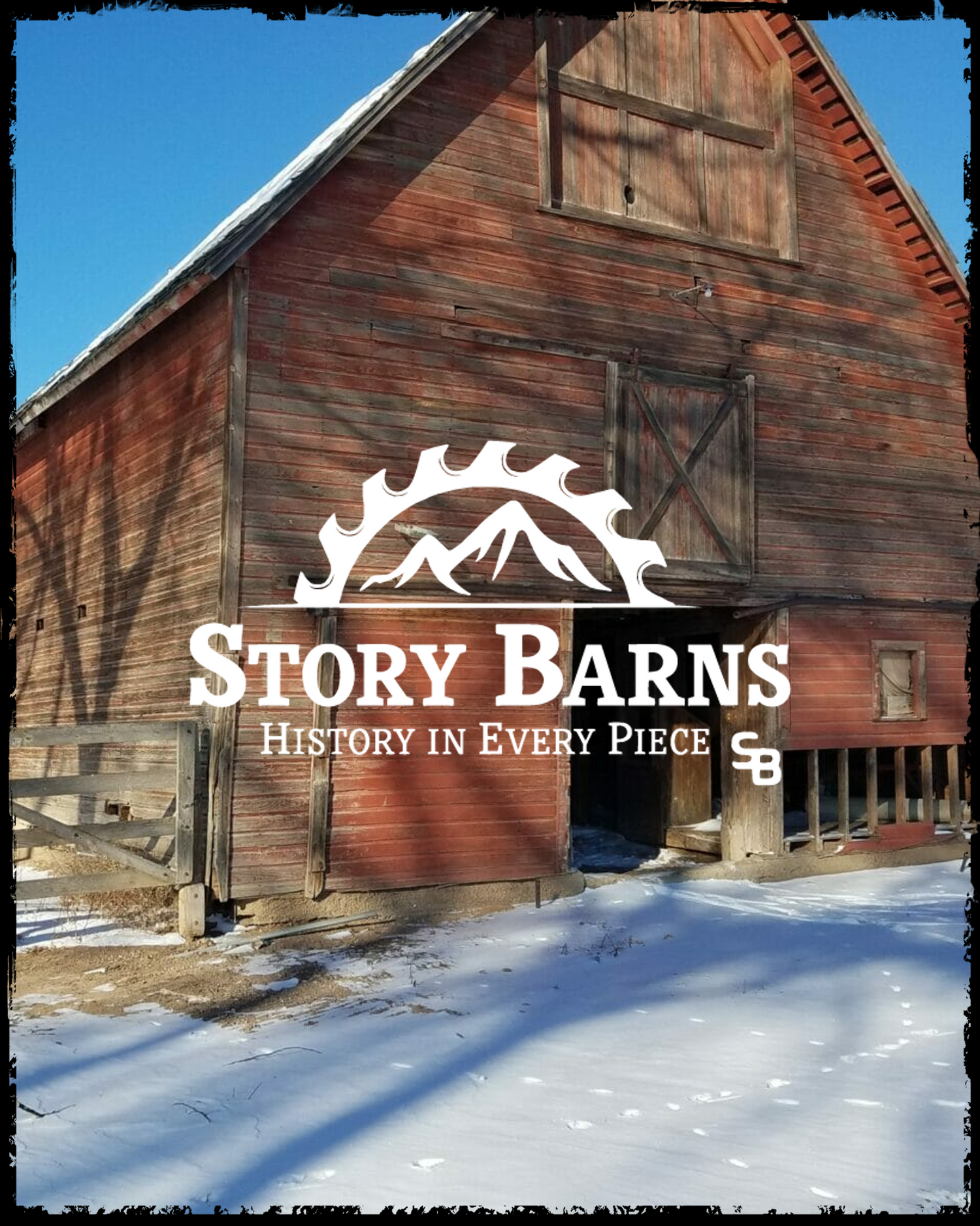 DISCOVER OUR STORY
Hi!  We're Pete and Connie Houska, owners of Story Barns.  Our shop specializes in furnishings made with reclaimed wood from barns, farmhouses, rail cars - essentially any unwanted wood that can be repurposed.
We custom create and install a variety of items such as sliding doors, impact walls and ceilings, mantels, beam wraps, shelves, and tables.
We don't let any pieces go to waste and will use them to make smaller items like picture frames, ottoman trays, and serving boards which we sell online and ship directly to you.
Thanks for stopping by!
SEE OUR ONLINE STORE
Where to Find Our Woodworks